Friday 16th July:
Well life's seem to been hectic since I came back from Oban Scotland I had wonderful time and the weather was amazing I did lots of walking I walked up Pulpit hill 238 feet high it was stunning the views were specular so peaceful, I did this twice,and even did some stitching up there but got beaten by the wind. I also had vast enjoyment watching the Guillemots Seabirds who were nesting and had some baby with them .

I also found a wonderful craft stitching and knitting shop and lots of crafting bargains in there charity shops. It was definitely worth the 10 hour coach journey. I booked up for next year a luxury sea-view single room. I went with this coach company
http://www.highlandheritage.co.uk/index.php
and stayed at Alexandra Hotel Oban , They pick up from most areas and I would thoroughly recommenced them it outstanding quality and food is amazing and they have personal touch.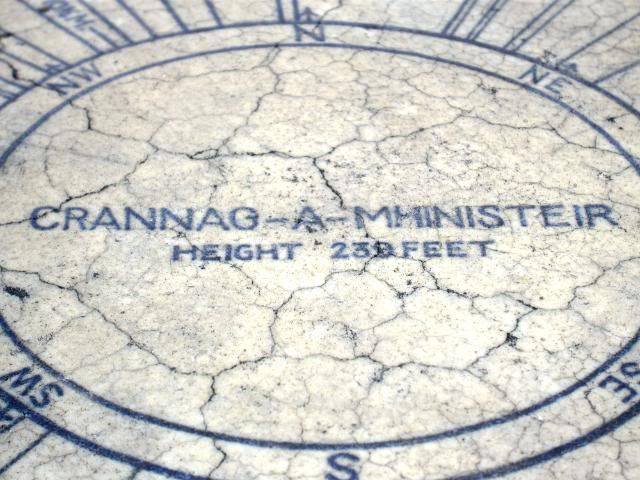 just to prove i walked up that hill. the pictures below on of view from the hill and view from hotel dinning room and bedrooms ( there small click on photograph to see full size view)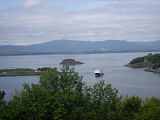 a close up of foxglove flower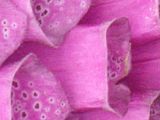 view from hotel dinning room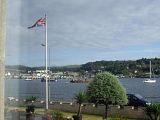 seaview room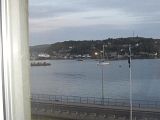 I put a few photographs on the blog ,however I took some really nice ones I put them in here default or Oban folder photograph there is about 10 to 14 pages pages so grab yourself a cuppa and go and have a browse. There is a few I am going to enter into local photograph cpmpetion.
http://smg.photobucket.com/albums/v328/katiepolly3/